To continue the cool business cards ideas here are some more!  Don't forget to get your free business cards!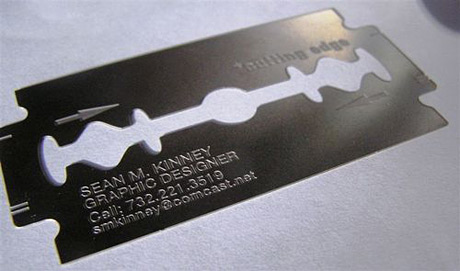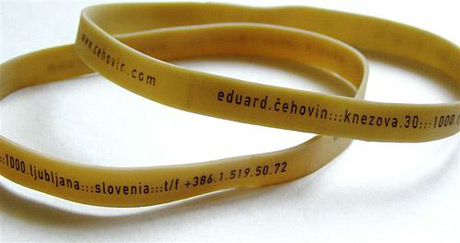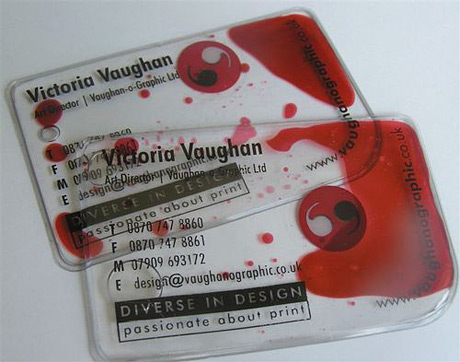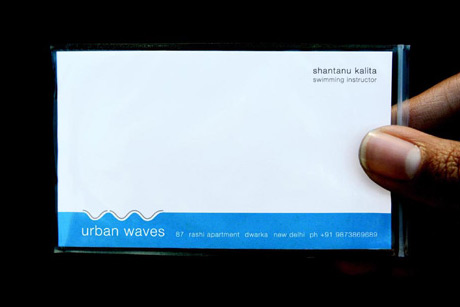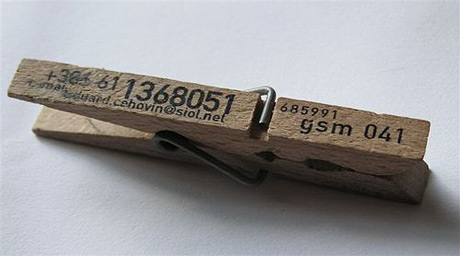 You can make use of other inexpensive household objects as well to grab the attention and make sure you won't fit into the standard business card holder. Like this clothes pin "card".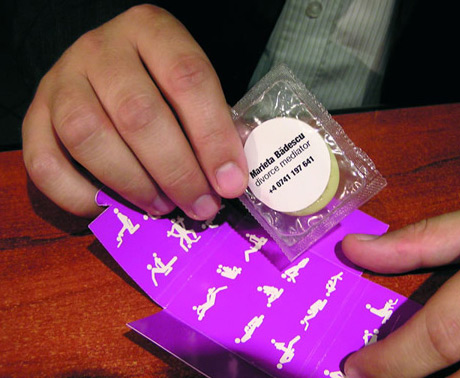 Ideally you would need to be relevant to the subject of your profession with your idea. Like this condom pack that is used by a divorce lawyer as his visiting card as well as distributed in bars as a direct marketing piece.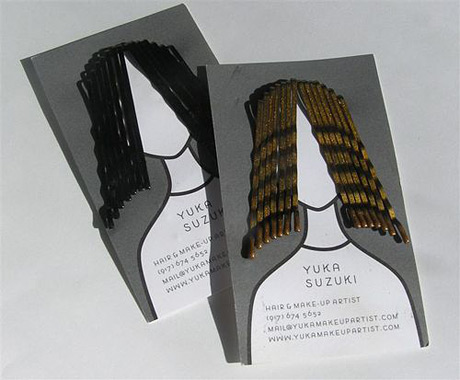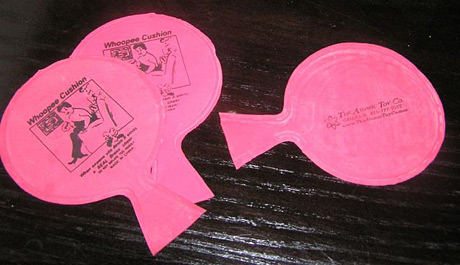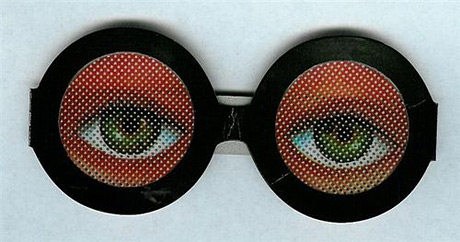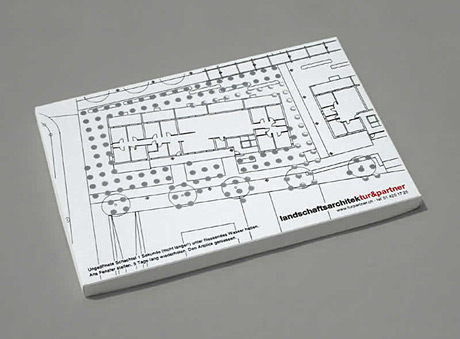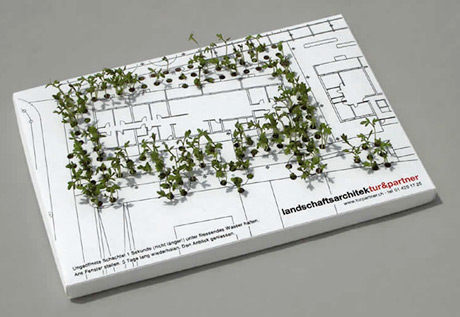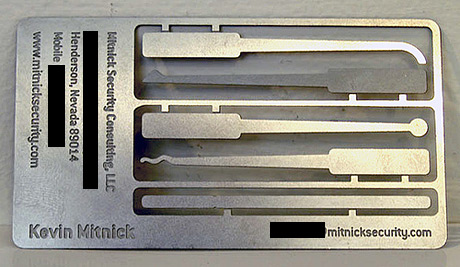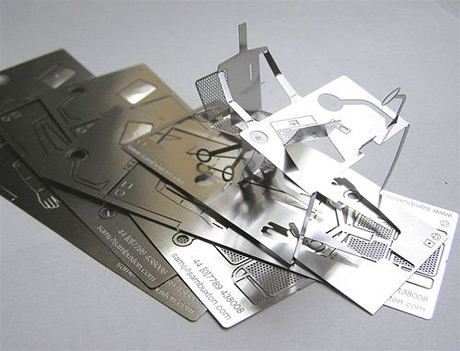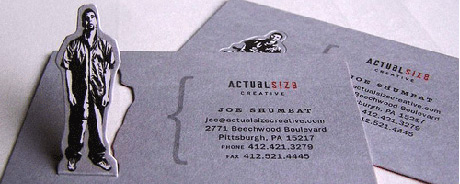 One more mini person at your service any time you wish to pull him out of your pocket.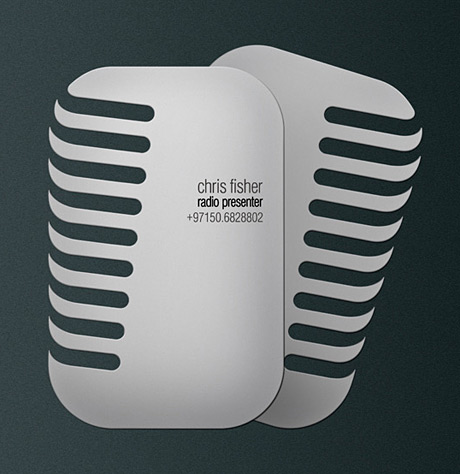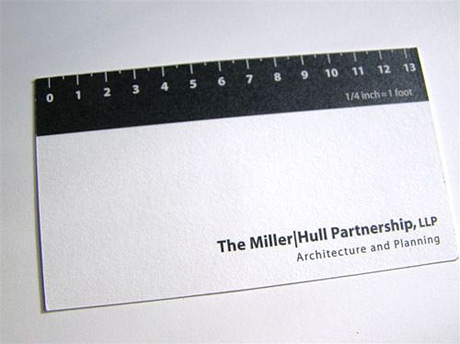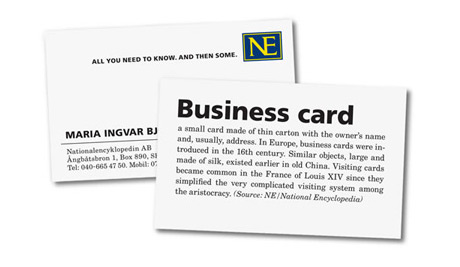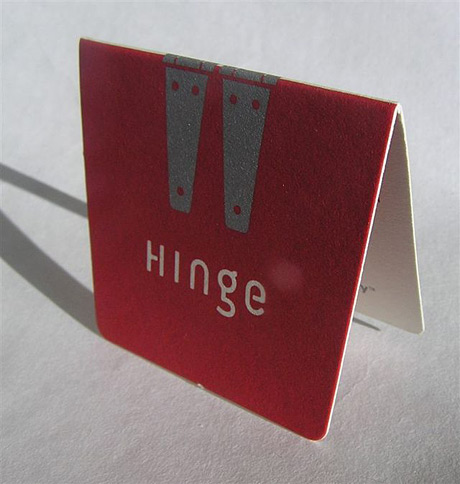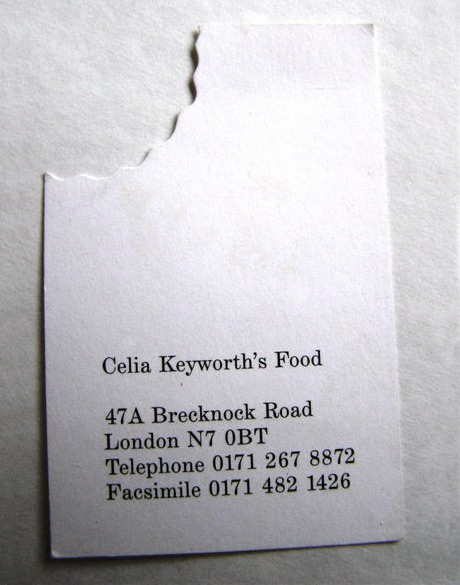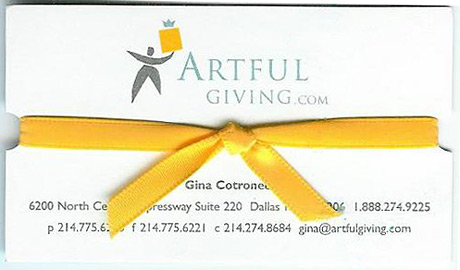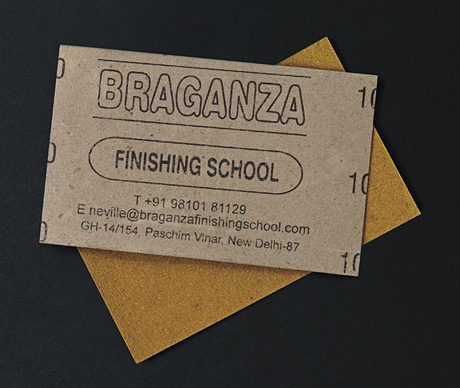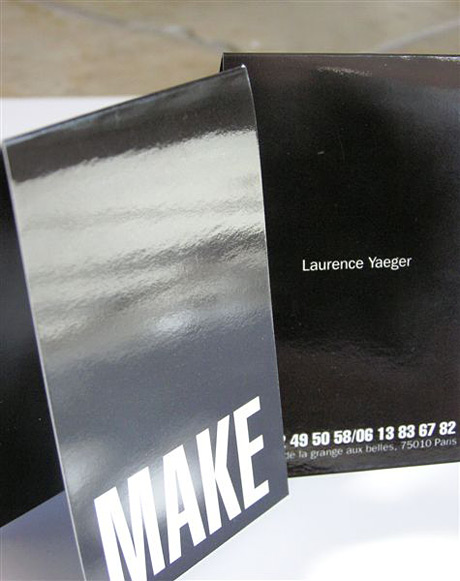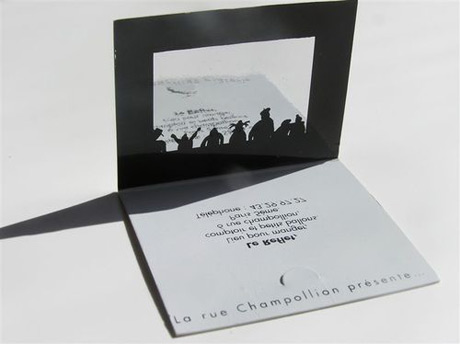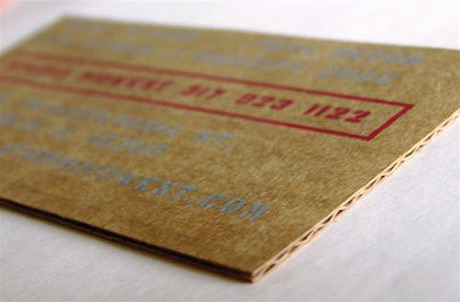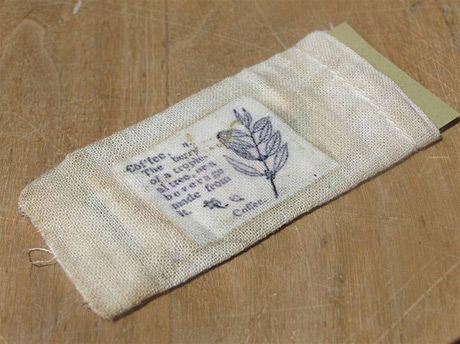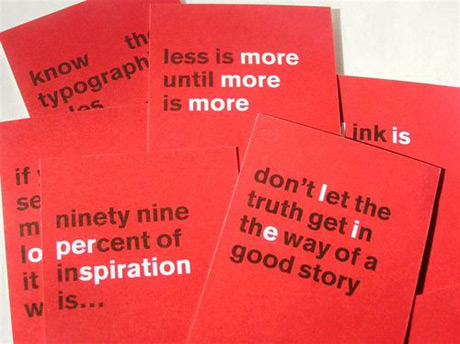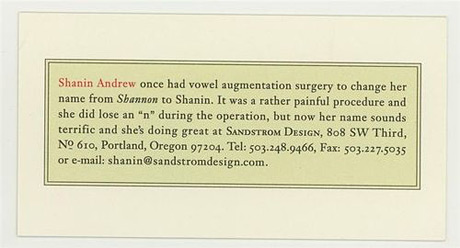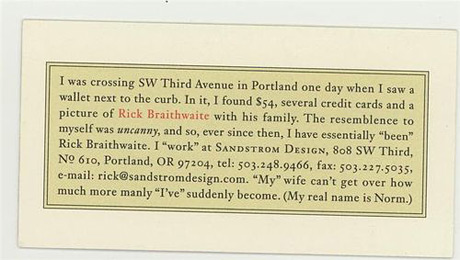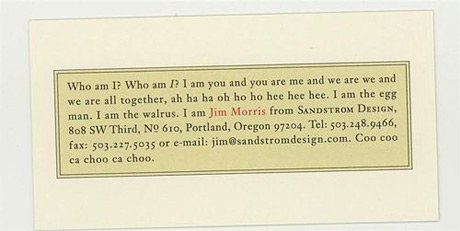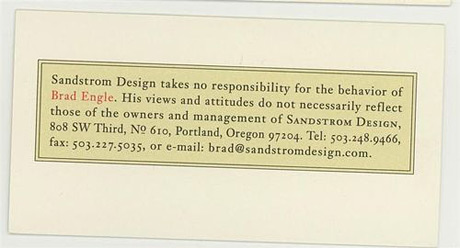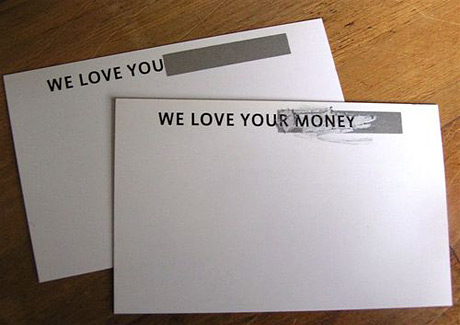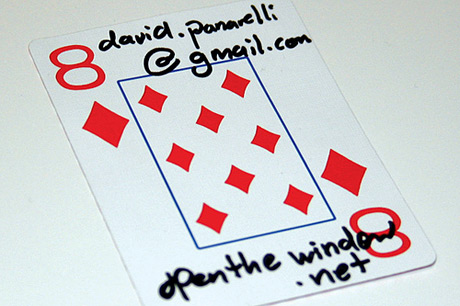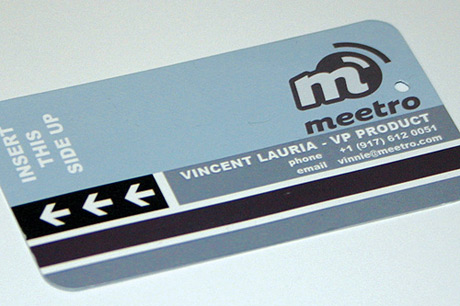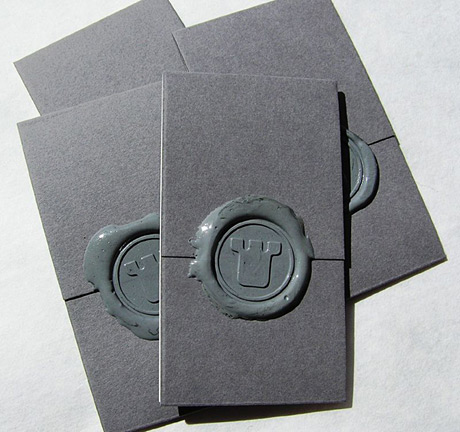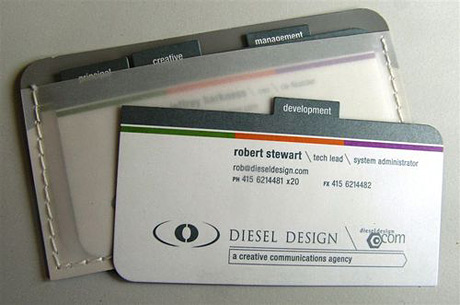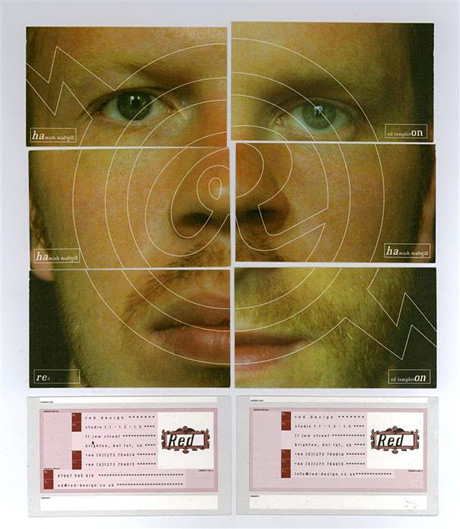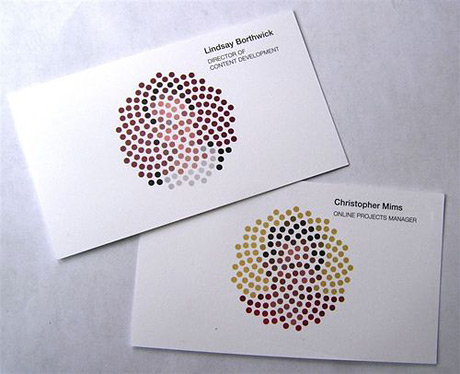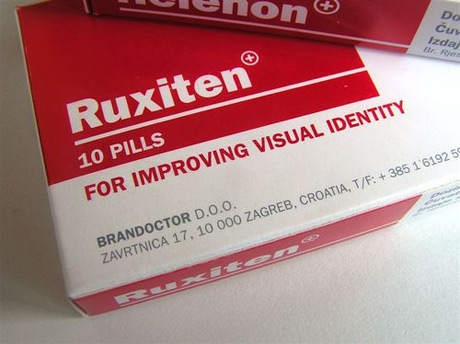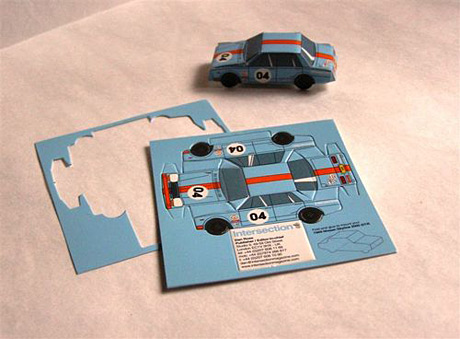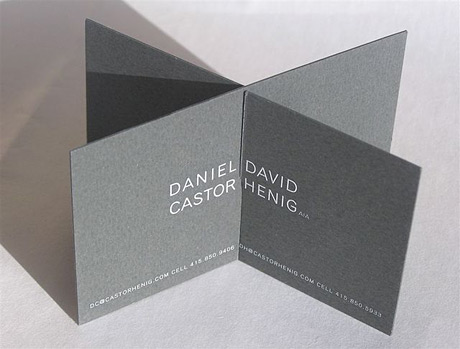 Similar Posts: